Diversity, Equity, Inclusion, and Belonging (DEIB) are different concepts that work together to create a healthier, more productive, and innovative work environment. At CRA, we are dedicated to helping companies implement more practices like DEIB to improve business performance. 
As a woman- and minority-owned company, it is of the utmost importance for us to help other minority companies and create high-performing teams. Our passion is to create a DEIB strategy through systems, processes, and training. The ability to empower companies with proven methodologies makes for success for everyone involved. 
With that, we must help organizations not only internally but also externally with supplier diversity. "A diverse supplier is a business that is at least 51 [percent] owned and operated by an individual or group that is part of a traditionally underrepresented or underserved group," says HBR. The businesses in which supplier diversity falls are quite often small-business enterprises (SBEs), minority-owned enterprises (MBEs), and women-owned enterprises (WBEs). 
Aside from social justice movements that have become increasingly prevalent, diversifying companies also proves to have a more successful outcome. According to BuiltIn, diverse management boosts revenue by 19 percent.
Below we are detailing the four ways organizations can diversify their vendor approval.
Creating comprehensive intentions with marketing.
To diversify vendor approval, look inward. The first step in implementing a DEIB strategy within a company is to discuss it. As business developers, we understand the power of speaking. It is crucial to have people in leadership positions show how DEIB is exhibited within that organization. 
These leadership positions are the catalysts for how the rest of the company functions. It is what employees, vendors, followers, etc., look to and base their ideas on what the organization stands for. 
As a company that implements DEIB practices and helps other organizations to implement these practices, we use marketing as a powerful tool. Marketing a business with clear intent allows outside vendors to know where that organization stands. 
This allows anyone inside or outside the company to understand the purpose and details of how the company operates. Having people in leadership and procurement teams endorse these ideas and marketing the program internally will create an atmosphere for everyone in the company to know that supplier diversity is a priority.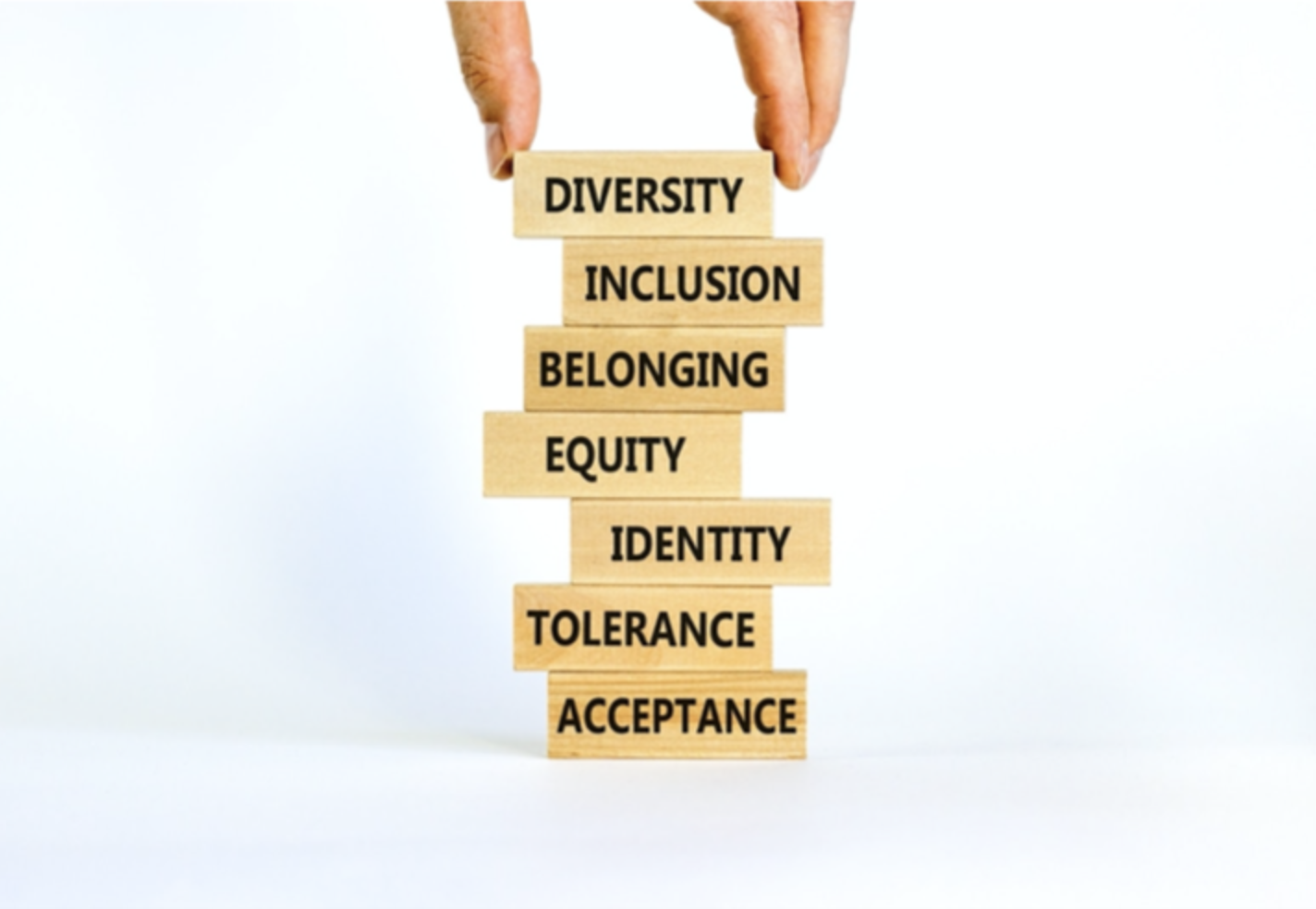 Hands-on business development.
Formulating a hands-on business development plan that will allow an organization to build trusted relationships with diverse suppliers is critical. The first step in this process is figuring out which groups are underrepresented and how to go about rectifying that. 
This plan should be measurable to: 
Track your progress

Hold yourself accountable

Understand what success means to you
Organizations should define goals that they are looking to achieve and also have a way to measure these goals. This will allow leadership to decipher which plans are working and which need to be further developed. 
Also, figuring out how to reach these vendors is key to building a relationship with them. As a minority-owned company, we believe that forging trusted relationships that clearly state similar moral and ethical standards is vital. These relationships help to diversify vendor approval further.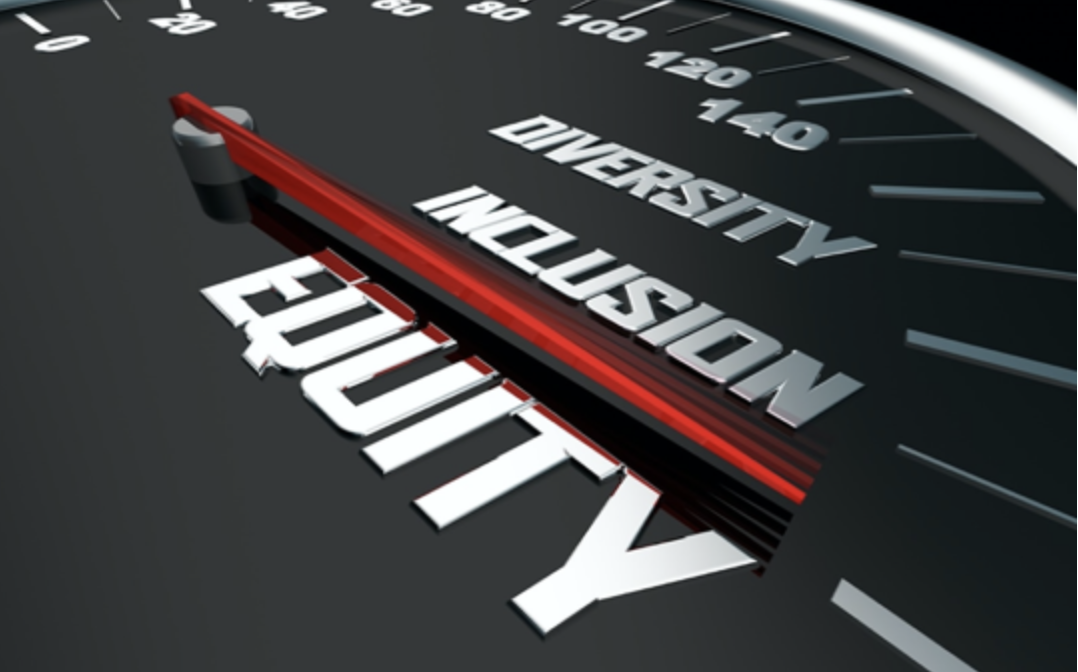 Eliminate implicit bias in the selection process.
Companies must look inward at the processes that are currently in place. Is there a bias that already exists? Many current practices are outdated and can lead, at times, to unintentional bias. Decipher whether an organization's selection process has been created to provide as much productivity as possible or if it is stuck asking outdated questions that lack clear and purposeful intent.
It is crucial to talk and consistently put DEIB practices in place to eliminate bias. Hiding this or attempting not to present it as the primary goal will lead to little change and more implicit bias. 
Going beyond talking about it and seeking out minority vendors is extremely helpful.
Another way to help eliminate implicit bias is by "seeking out small, diverse suppliers that need support in the certification process and create mentoring and training programs to help them meet standards" (HBR).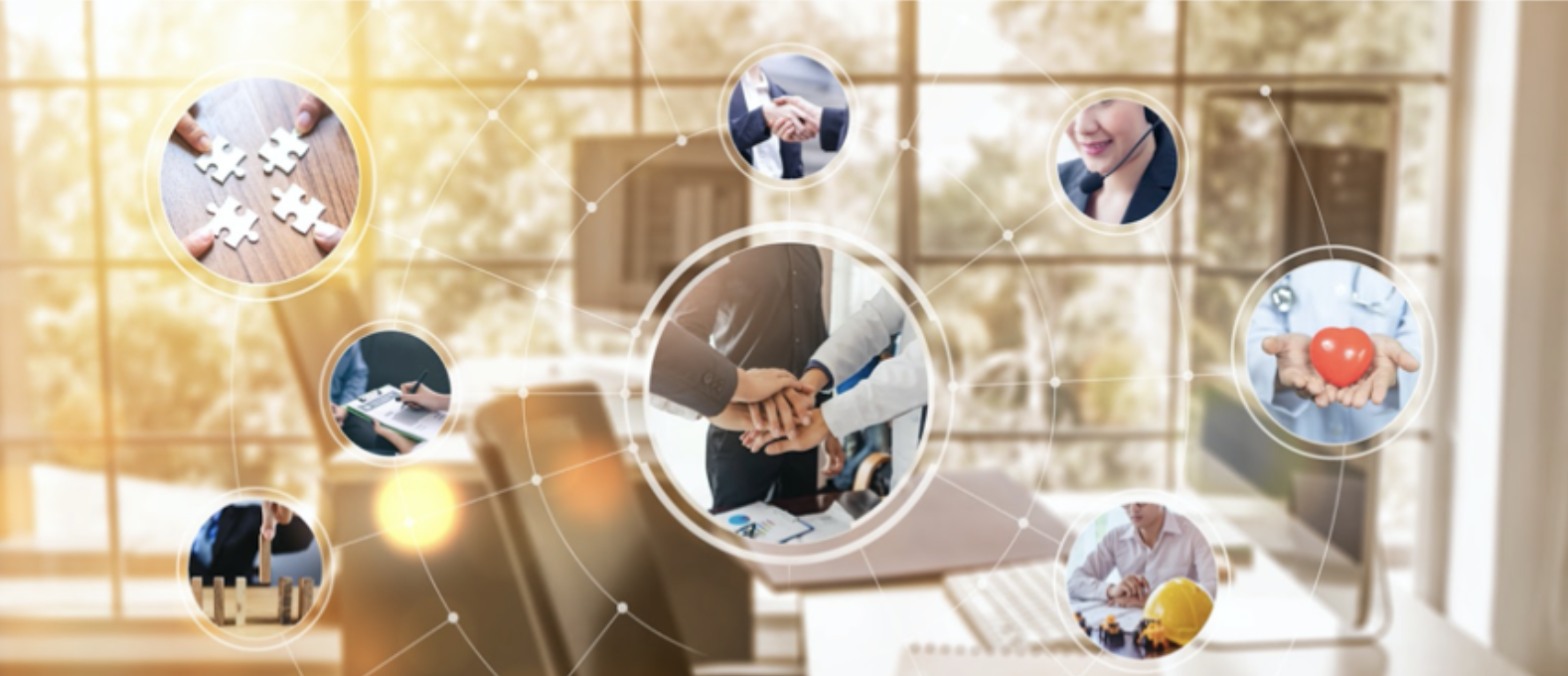 Being proactive.
To find success, changes may need to be made along the way. When increasing supplier diversity, there is no one-size-fits-all set of rules. Continuous evaluation of plans is imperative for real change and progress to be made. It is crucial to avoid getting stuck on an idea and be open about what may or may not work. But also to be open to the idea that your strategies may not be the correct route to diversify your vendor approval.
While social justice is a hot topic among social media and news outlets, it is vital that this entire process not be reactionary to outside circumstances. Supplier diversity must be at the forefront of the organization for more economic equality and business growth. This must be a genuine process for actual progress to be made.
To discuss our services, contact our Co-CEO at Debra@cra-consultancy.com or by phone at (916) 238-8286.