CRA Consultancy Group
Strategic Consulting Firm
Small Business Support & Advocacy | Diversity, Equity, Inclusion, Belonging Consulting | Strategic Business Development
Business Development
Growing businesses with a strategic and dynamic approach is our superpower. Connecting you with multimillion-dollar contracts in the public and private sectors is what makes us CRA.
DEIB Services
Creating a diversity, equity, and inclusion strategy through systems, processes, and training is our passion. Empowering you with proven methodologies means success for all of us.
Small Business Support
Creating a path to meet small business participation goals to keep contract compliant. Developing a strategy for small businesses to meet the requirements and standards. 
Business Growth
We grow your businesses through public and private sector contracts while connecting you with stakeholders and decision-makers.
Contract Opportunities
We are super-connectors here to help your business by building solid, lasting relationships for many contract opportunities.
Small Business Support
We create a strategy for you to diversify your vendor pool and meet your small business and underserved business participation goals.  
Small Business Advocacy
We advocate on behalf of small and minority businesses for stronger economic participation, particularly government contracting.
DEIB Consulting
We strategize and brainstorm with you and your team to identify your needs to cultivate solution-based diversity, equity, and inclusion. 
DEIB Foundations
We offer you solid and proven methodologies to organically foster diversity, equity, and inclusion for a positive company culture change.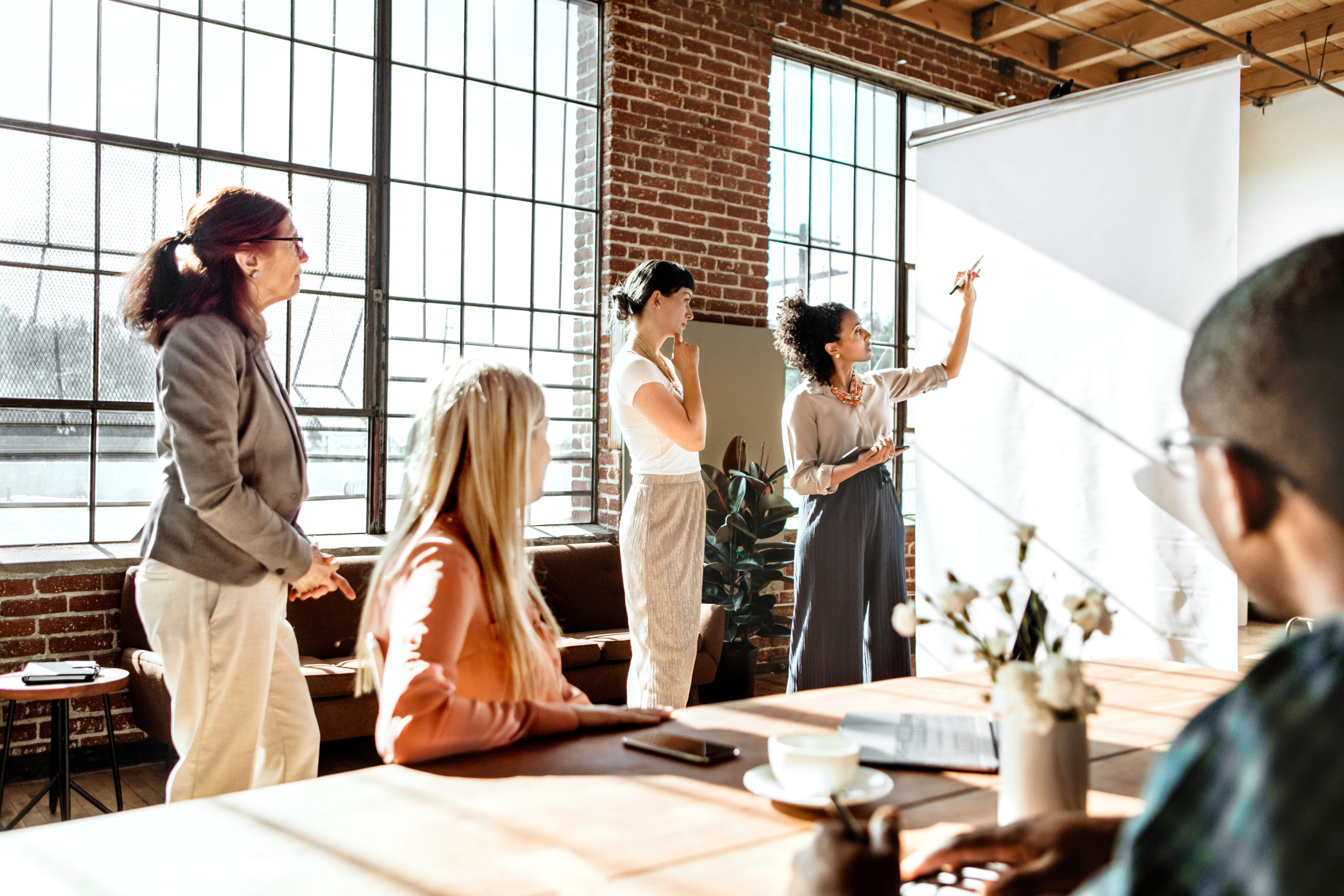 About Us
We are a Women-and Minority-Owned Business with a strength-based team focus. Our Co-CEOs Debra Roak and Veronika Monell are super-connectors and have created multimillion-dollar business growth for their clients. We actively advocate for small businesses focusing on diversity, equity, and inclusion. And we live what we teach.
Public sector federal
We cover the entire federal public sector, from large to smaller government agencies. We match your expertise and capabilities with even difficult-to-find opportunities.
Public sector state & local
Our public sector work includes state and local government agencies and reciprocal partners. We have connected you with bid opportunities as primes and subcontractors.
Construction sector
The construction industry is our sandbox where we can help you with opportunities you might not have unearthed yet. We match your expertise and skills with contracts.
Professional services
We help you with contract opportunities in the public and private sectors that match your capabilities and align with your scalability. We can set you up for success.
"Diversity drives innovation – when we limit who can contribute, we in turn limit what problems we can solve."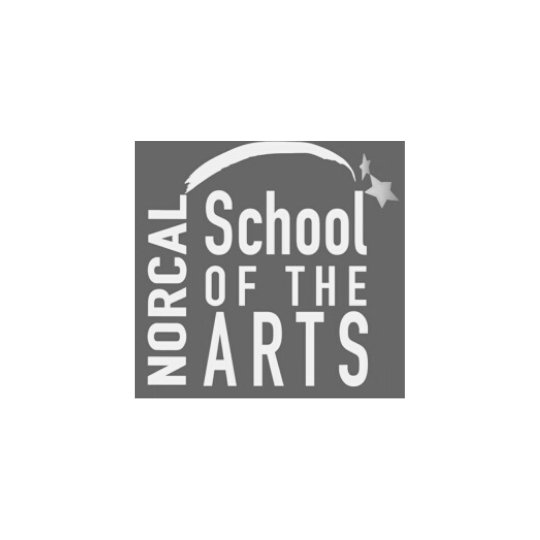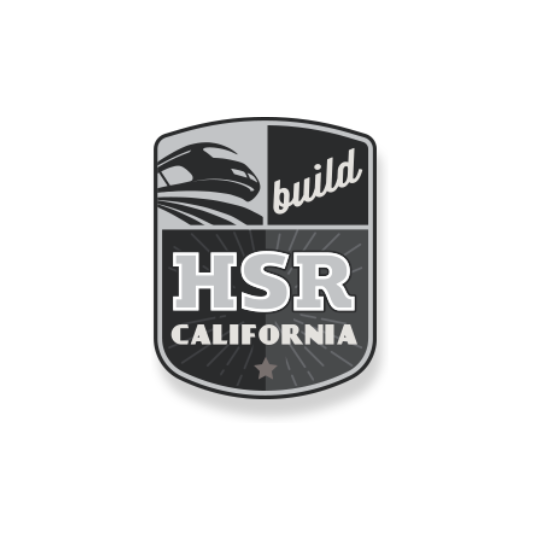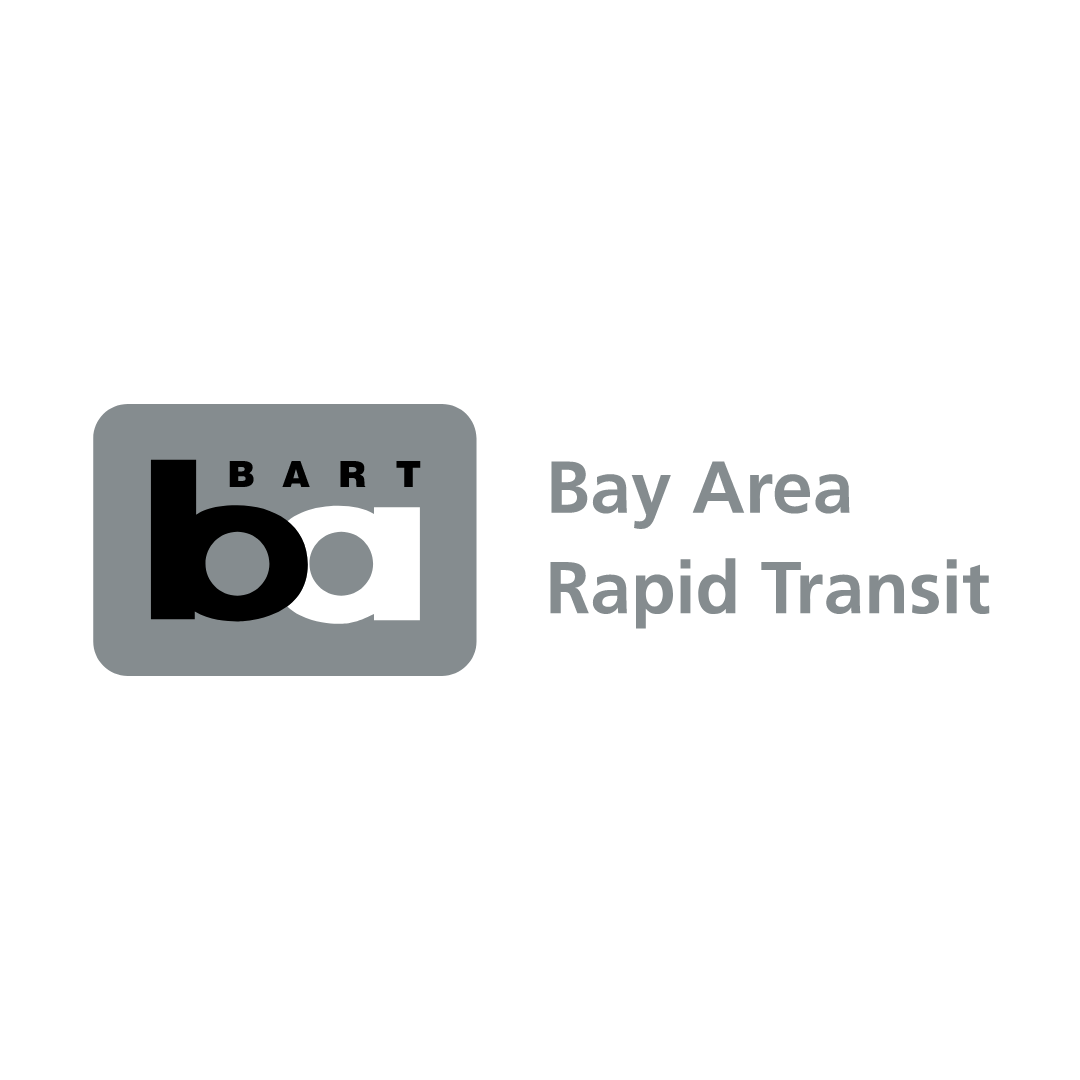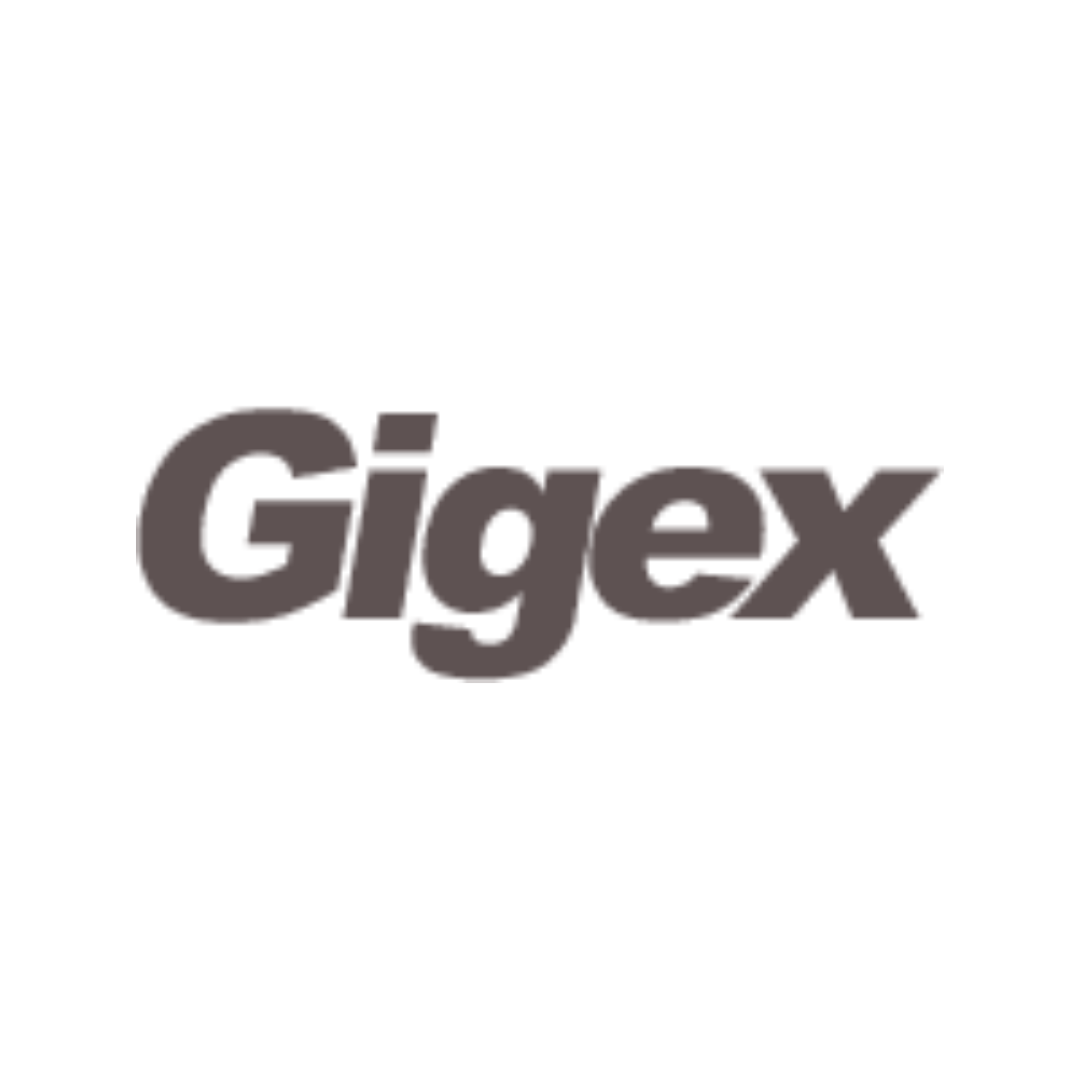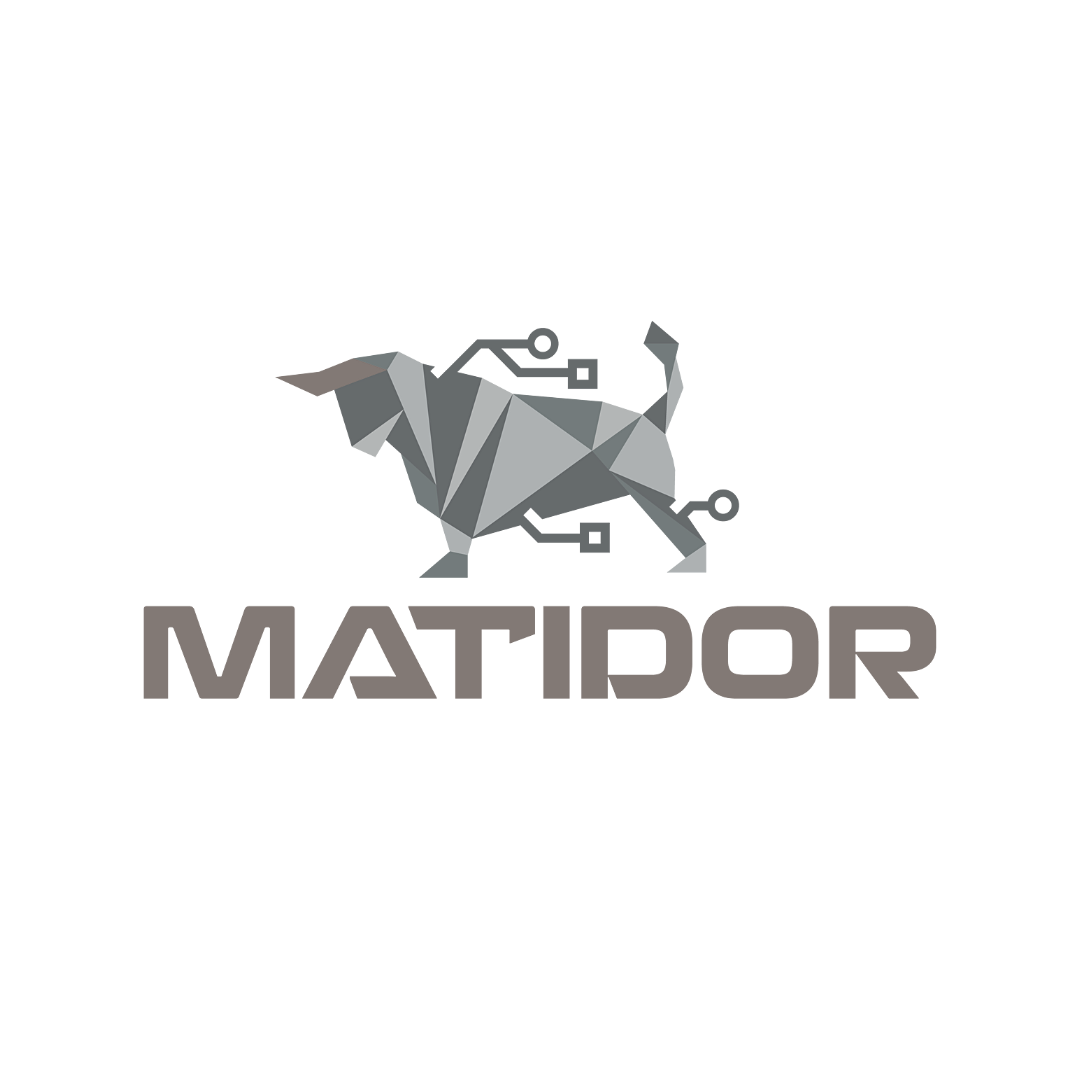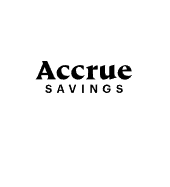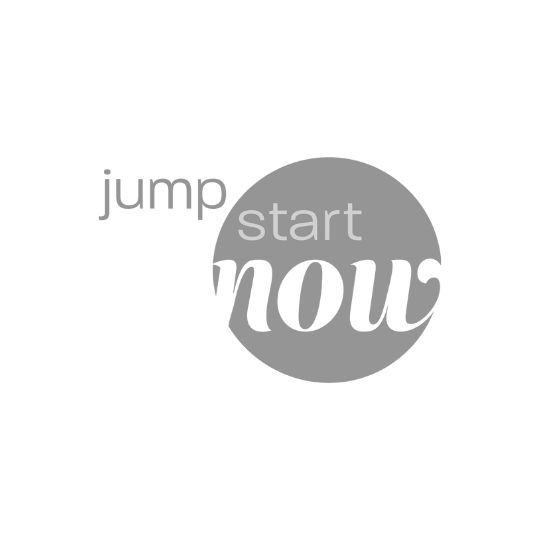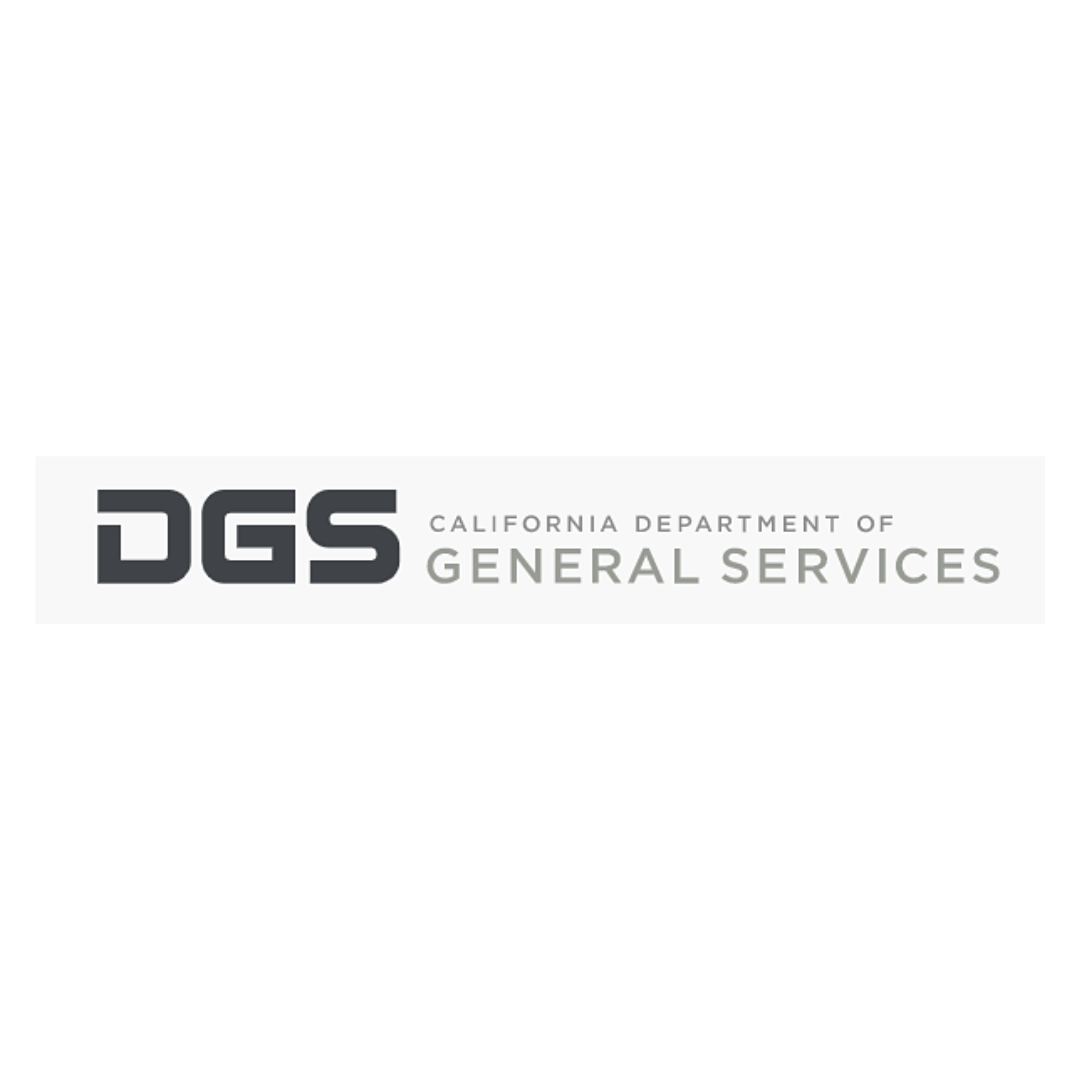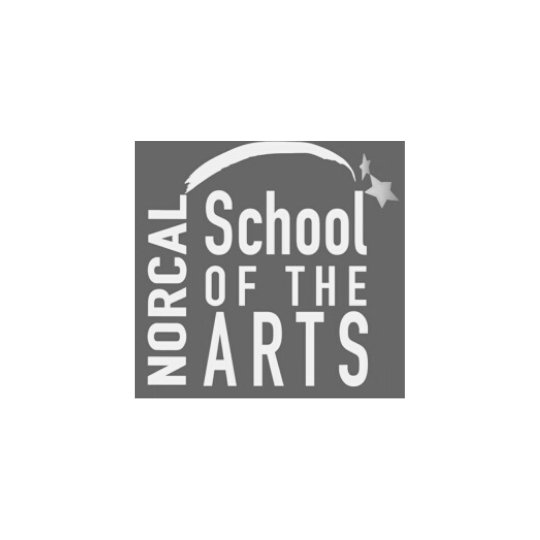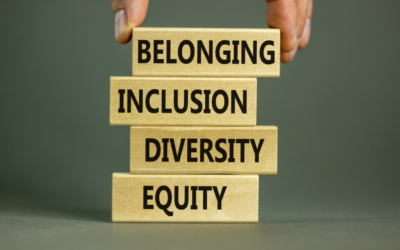 How do you know if your DEIB program is successful?  Diversity, equity, inclusion, and belonging (DEIB) is an ongoing process that focuses on long-term solutions. A quick way to recognize how successful an organization is regarding DEIB is to look at management. To...